Brand building
You have a product or service, we will give it an identity. 
The reason why branding is so important for a company is the fact that it forms your company's identity. If managed correctly, it gives your company its name but also a tone of voice which your company uses to speak to its customers, and substantially increases customer awareness of your company. 
Brand building is a process of creating awareness and promotion of company's services using direct advertising campaigns or sponsorship. Brand building strategies bring consumers closer to the brand through the added value they provide. Thanks to this, customers get to know the brand, they feel it end enjoy it every day. 
More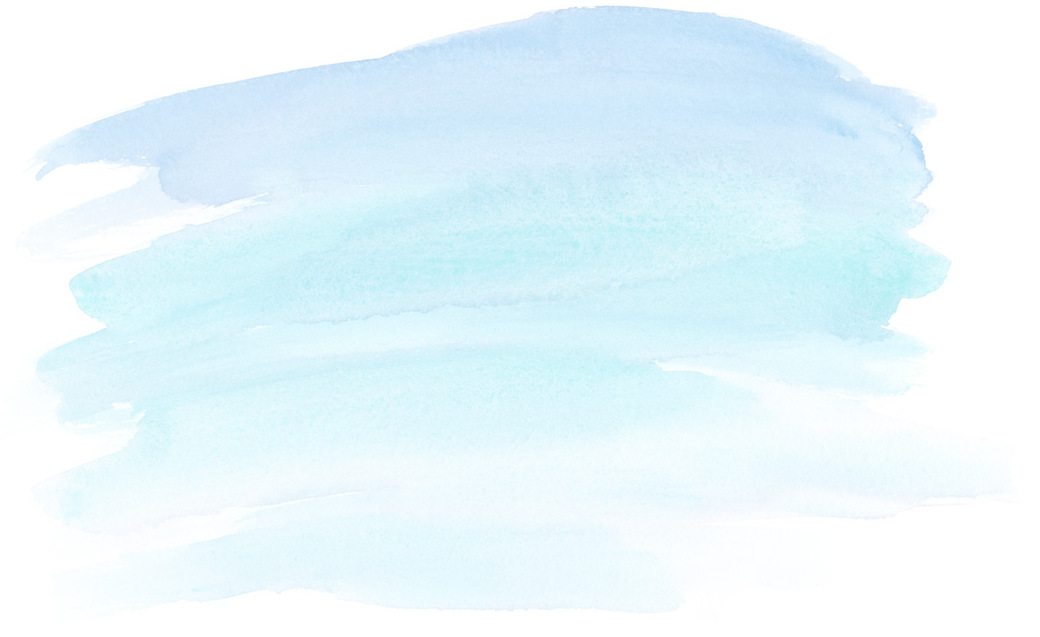 5 reasons why brand building should be your priority: 
Creating a strong bond between your company and customers.
Strong brand increases your employees' determination and loyalty.
It strongly supports other marketing channels.
It gives your products and services the touch of quality and increases customers' desire to use them.
It helps build a loyal customer base.
The most frequent mistakes we encounter: 
Underestimating the importance of branding
Inconsistency of the brand and the reality causing customers' distrust 
Misunderstanding the customer, market, segment or competitors 
Bad positioning of your brand 
Inability to evoke emotions in customers 
Non-implementation (lost in planning)