CMO for Hire
Hire an experienced marketing director and focus on what you do the best. 
If you're racking your brain trying to find out how to use your time efficiently, focus on what you do the best, and hire an experienced marketing manager to set your marketing processes. The manager will help you set basic processes, build a quality marketing team, do the reporting and prepare a complex strategy. Thanks to this, you can focus on what really matters to you – running your company.  
More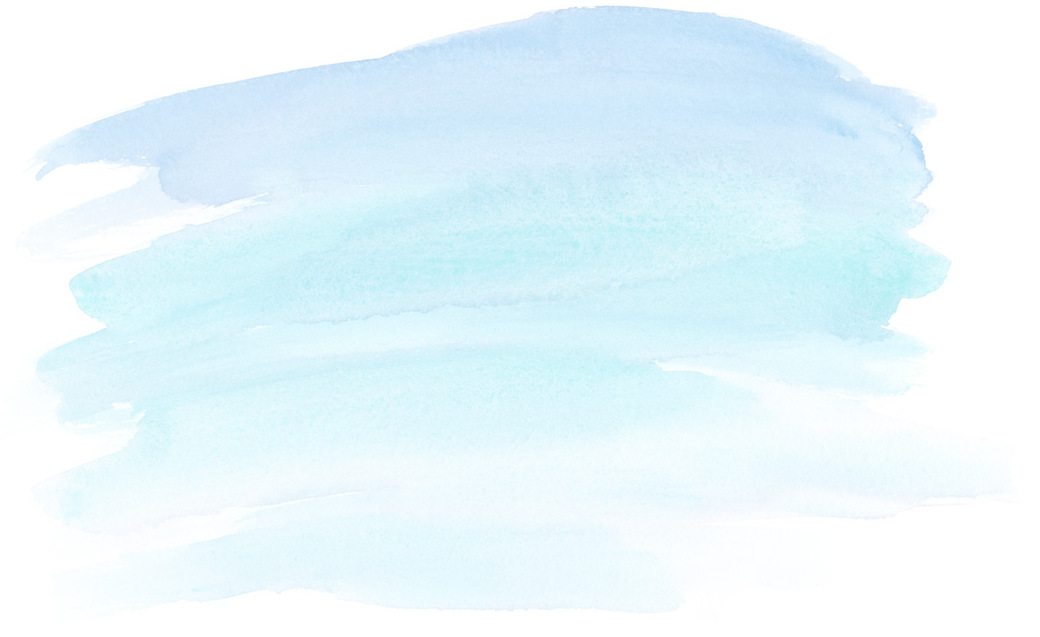 How can CMO for Hire help you? 
You have no experience creating your marketing strategy and you don't want to proceed with a "trial and error" method. 
You have your own marketing team, but you think the company is stagnating or not developing the way you want it to. 
You cooperate with a marketing agency or external marketers and you want to be sure they're doing their best.
You need to identify a unique feature that makes your product or your company different from your competitors. 
You plan to expand abroad or launch a new product which needs a specific approach/presentation and you could do with a coordinator/consultant.  
You need help to implement a process for better business scaling. 
The most frequent mistakes people make: 
Excessive perfectionism when creating a strategy and processes is often ineffective in the entire process.  
Bulky data available in the digital world force you to create a complicated strategy you yourself don't understand, let alone your potential customers. 
Lack of analytics and ignorance of how important it is to get your customers' feedback and regular analysis of the market environment and real customers' needs. 
Failure to use a whole range of marketing channels (some channels are pre-considered as potentially unsuccessful without any data or experience).
Improper focus and anchoring your company in the market environment.