Analyses and strategies 
No matter how amazing your strategy may seem, you should sometimes look at its results, too. 
Do you run your own company and you want to prove that your activities are heading in the right direction? Have you created a marketing strategy but you don't have a clue if your goals are defined correctly? With respect to the goals set, we will quickly and efficiently evaluate the job already done and point out which areas should be focused on. We will provide a concrete and efficient solution which will help you scale your business and reach the set goals. In case you have no strategy and no idea where to start, we will prepare it together and make sure it's in harmony with your company's business plan. 
More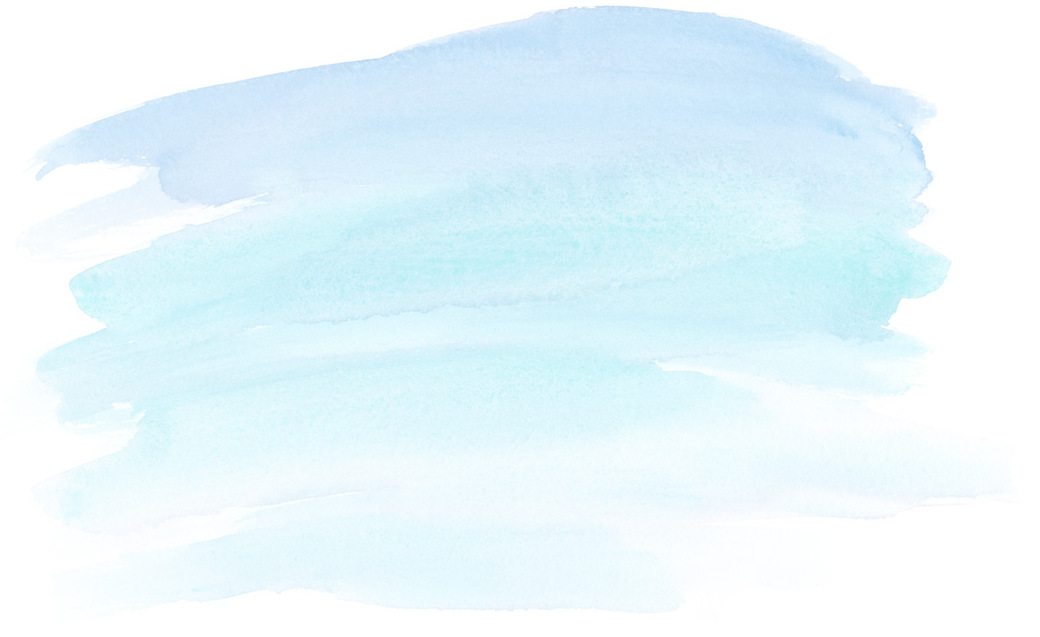 5 reasons for your perfect marketing strategy: 
You have zero experience with creating a marketing strategy and you want to be sure you're not wasting your time and effort. 
Your strategy is ready but you would prefer an expert view from outside and adjustments leading to higher efficiency. 
You have your own marketing team but you need to find out if there's room for improvement. 
You cooperate with a marketing agency or external marketers and you want to make sure they're doing their best.  
You plan to expand abroad or launch a new product which needs a specific approach. 
The most frequent mistakes clients make: 
A completely missing strategy or, on the contrary, exaggerated expectations. 
A strategy not reflecting the company's current condition. 
Ignorance of customers and their needs. 
Discrepancies between the company's basic values and goals which need to be achieved.
Missing value proposition of the company.
Selection and focus on inefficient sales channels.
Fear of mistakes.
The pillars of creating a marketing strategy: 
Definition of objectives 


The most fundamental pillar of any marketing strategy is a clear definition of goals. It's essential to formulate what you want to achieve, how and within how long. At the same time, it's necessary to point out which resources to achieve these goals you will need – time, money, people? What would you like to achieve? Why do you do exactly what you do? 

Definition of target groups 


It's essential to make clear who your customers are and what their needs are, and focus on them. Define individual people who you help solve problems using your products or services. Focus directly on their needs, problems and shopping behaviour, what their usual day looks like, how they communicate, where and how exactly you can help. Who are your customers and why do they need you? 

Analysis of your competitors 


Carry out a situational analysis to assess how your marketing is doing. Think about what works for you and what doesn't. Analyze your competitors and your own competitiveness to assess the strengths and weaknesses of both your company and your competitors. What makes you unique? 

Your story


Create your value proposition. Ask yourself two basic questions: Why? and Who? Your value proposition will help you clarify who your target audience is and why your customers should use the services/products you offer. Specify your mission and vision, and communicate them to your target groups. If you aren't sure why and where you're heading, do you think your customers would go into the unknown with you? Why would they do it? 

Sales channels


Write down all channels you can use when communicating with your customers. Order them based on priorities and focus on the most efficient ones. The customer needs to be interested, educated and entertained. The best customer is simply the one who comes back. A satisfied customer will also provide you with the best recommendation. Don't you really use some channels just out of habit? 

Implementation plan


Don't get stuck with theory only. Develop a clear implementation plan which will help you implement individual steps. This plan must include individual steps which you'll focus on in the upcoming period of time. Each step must be assigned with a person responsible for its completion, a certain timeframe within which the task will be performed must be determined, and tools and processes which will smoothen the implementation of individual steps should be provided. Don't get uselessly stuck to think up new procedures. The best ones have already been introduced, so get inspired and save your time.  

Measurement and optimization


The right strategy must define the ways of measuring and evaluating the fulfillment and failure to fulfill concrete tasks. Determine indicators of success (KPIs and Benchmarks) and measure and evaluate your progress, estimates and, most importantly, impact. Then optimize to improve results and performance. Don't be scared of making mistakes. Don't be scared to point them out. Making mistakes is human. Getting a pat on your back saying how good you are won't get you anywhere. The worst thing you can do is to do absolutely nothing.