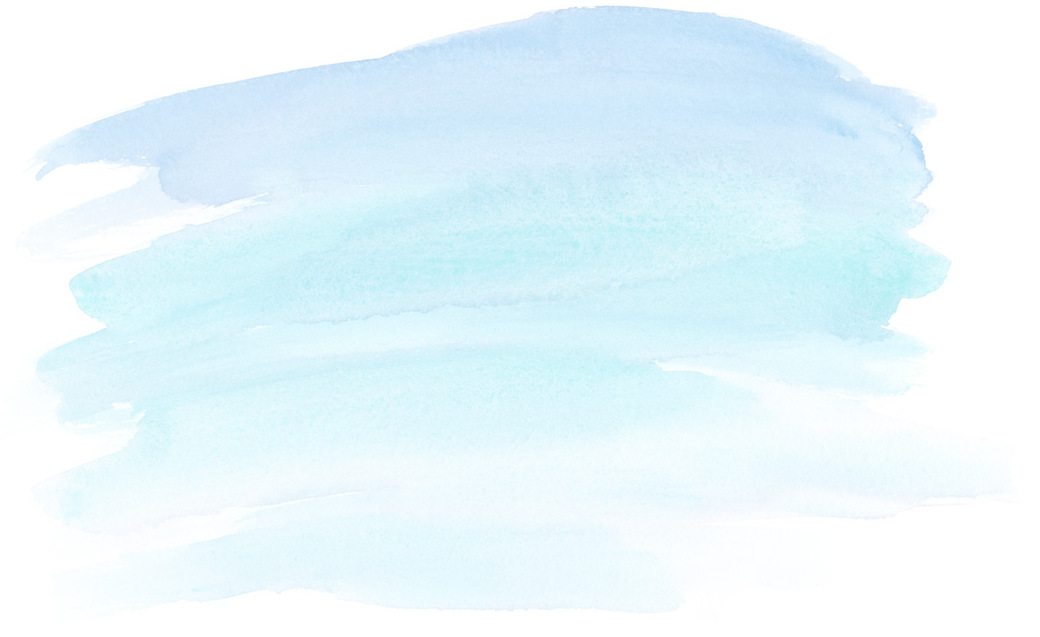 WE ARE FOUR BROS
A team of young people with an extraordinary work history and unique experience. We enjoy our work and believe in data and a scientific approach to marketing and business. Our results speak for us and our personal and direct approach turns our clients into friends. 
2017
Four Bros is born
After three years, Vit leaves a big marketing agency and works as a marketing director in a software company. Stepan is dedicated to performance-based marketing and Honza works as an auditor for the Big Four. Sitting at their favourite Air Café, they are making a decision to work differently from others, combine their experience and look forward to work and their clients. Four Bros is formed. 
2018
THE REAL COMPANY
Freelancing after work is slowly but steadily turning into a real company. We buy our office, reconstruct it and furnish it ourselves. We get our first teammates, and our happy clients recommend us to their acquaintances and colleagues. Thanks to all this, we get a stable income which enables us to grow better, and confirms that our work is really meaningful. 
2019
WE GROW, WE HIRE
We have doubled our turnover, hired new teammates, and our portfolio gets new clients every month. Vit has resigned and starts being dedicated only to running Four Bros. Stepan has paused his trade licence and joined Vit. We have expanded our new offices, enlivened the brand and set clear goals we want to pursue in the upcoming years. And that's gonna be something! 
2020
PROCESSES, MANAGEMENT AND FURTHER GROWTH
At the end of 2020, there are 10 people in our team including a full-time programmer, a graphic designer and a content manager. Well, we don't really have any other choice once our clients demand a full-service approach. We have succeeded in expanding the offices and changed our approach to project management making sure that 2021 will be one hell of a ride!