Marketing audit
The main objective of an audit isn't to criticize but to identify areas which can be improved.  
These days, there are many different kinds of marketing audits. Some companies prefer audits focused exclusively on a specific marketing channel such as an audit of advertising accounts (GoogleAds, Facebook, Instagram) or SEO audit. Other companies are looking for something more complex such as an audit of the entire marketing strategy. The objective is to compile a structured overview of a concrete company's marketing effort which assesses the way marketing in planned, managed and evaluated. It asks questions about what happened, what approaches were used and what could and should be done differently. In other words, it answers the questions: "What worked? And what failed?" The audit should be independent, regular and systematic. 
More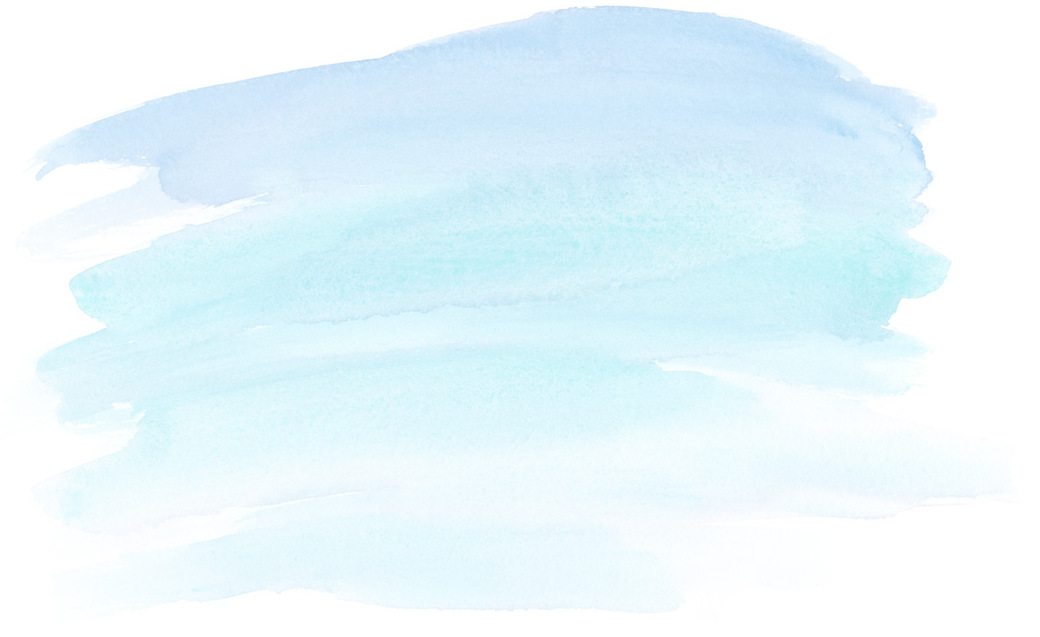 Here are some situations and reasons to contact us for an audit: 
You have your own marketing team and want to see if there isn't an area worth focusing on passing unnoticed. 
You cooperate with a marketing agency or an external marketer and want to make sure they do their best, possibly check if the money spent on the particular agency or external marketer really corresponds to the activities performed.
Would you like to get feedback on your effort? 
During the audit, we will highlight what your product or service is and what its real added value is (btw. can you define that in one sentence only?).
We will go through the original goals of your campaigns and revise if and which methods and approaches work and which don't. 
We will verify if correct metrics are used for evaluating the success/failure of your campaigns. 
The audit will help uncover potential issues, deficiencies and inefficiencies whose existence you may not even be aware of. 
We will suggest new approaches how to boost your strategy with respect to your current situation and the goals defined. 
The most frequent mistakes clients face: 
No audit has ever taken place (non-implementation).
Auditor bias – one can often be too close to a particular issue.
The approach is too superficial without understanding the product/service and basic principles, assumptions and defined goals. 
If you perform an audit with respect to the assignment/goals, the audit will be inaccurate. 
Too much criticism in the wrong place.
An effort to show "everything's wrong" and "we can do it better" to gain a new client.