Offline marketing
Offline marketing: still beneficial, still relevant. 
Many marketers believe that digital marketing is the only way these days of how to achieve the desired results. It's natural that all their marketing effort focuses on digital platforms and online business promotion. But is it really working? The positive impact of the Internet on marketing as such is surely undeniable, however, we can also say that this one-sided perception may be overrated and sometimes even counterproductive. Although the incredible speed at which the Internet became so popular could put a certain end to traditional promotion media (just like CDs replaced video cassettes, and USB drives replaced CDs later on), offline marketing campaigns are still an integral part of numerous marketing strategies of many companies. Offline marketing can be described as similar to LPs.
More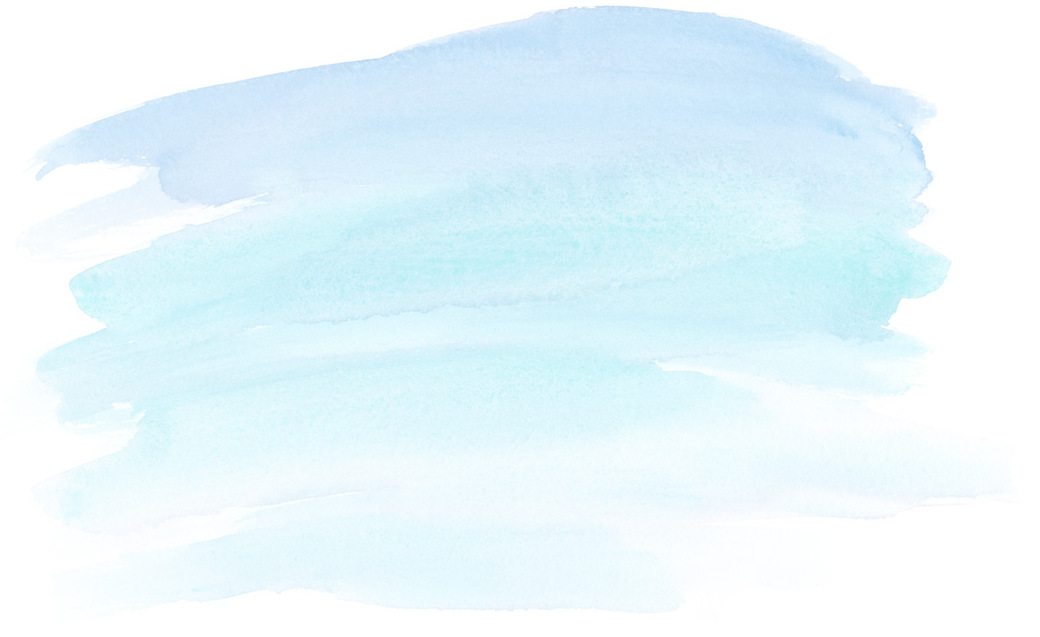 How can offline marketing help you?
Increasing awareness of your products and services among specific target groups which cannot be reached online
Irreplaceable support of online marketing activities
A yet another different form of customer targeting
Promotion of services and products people need to see for themselves
Creating a place for personal meetings and presentations of services and products
The most frequent mistakes in offline marketing:
Perceiving offline marketing as a dead and useless tool
Missing or poorly defined marketing strategies and goals
Inconsistency in offline and online marketing and other channels
Inconsistency in branding and fundamental company values
Failure to use professionals' skills in design, print and events
Amateurism of "being an expert in everything" 
Basic tools: 

      Leaflets
Leaflets are quite popular among small companies especially thanks to their flexibility. Most commonly, they are used as invitations to promotional events, conferences and workshops or as discount vouchers. Their advantage is their distribution in the places that are often searched for and visited by the target audience, but less accessible by other tools at the same time. Newspapers, cafés, libraries, universitites and others may serve as examples.
Banners and posters
Banners can be very helpful as roll-up banners at trade fairs, exhibitions and similar events with high turnout.

 Using roll-up banners or advertising canvas in your company 

colours and design, you can easily build an exhibition stand which your customers will surely notice. Your creativity is unlimited both in terms of design and location. 
Brochures
In case you need more information about your company, its history and more detailed info about your products and services in printed media; pay more attention to brochures which offer much more space than one-page leaflets. Brochures can serve as your "offline website". 
Business cards
You meet your potential client. What will you do first? Of course, you'll introduce yourself and hand over your business card. Although business cards may be regarded as an "unimportant piece of paper" given all the technologies available, the opposite is actually true. These days, business cards are an incredibly useful promotional material that connects people and companies better than anything else. But they should look really classy! 
Merchandising
Another way of how to show you are proud of your company and you're really particular about your image is to prepare and manufacture stylized clothing, accessories and office supplies. Your logo can be placed on all your printed materials, letterheads and envelopes, notepads, pens and notebooks and other stylized gifts and promotional items (wine bottles, laptop cases, T-shirts, shoes, hoodies, mugs…). Adjusting everything in the way that your brand design becomes a part of all your everyday activities provides your business with a touch of reliability. 
Conferences and workshops 
Conferences and workshops are places where to gain practical knowledge and experience as well as network with people of similar mindset. This is a perfect place where to impress others with all the above-mentioned merchandising items. Most importantly, however, don't forget to bring your perfect business cards!