Online marketing
YOU have a perfect product or service, WE will get it among people.
Online marketing is one of the fundamentals of most projects. There are many goals marketing has. Generally, they all lead to a long-term and sustainable rise in revenues while maintaining, or increasing, their profitability. It's a set of various activities taking place in the online environment, i.e. on the Internet.
More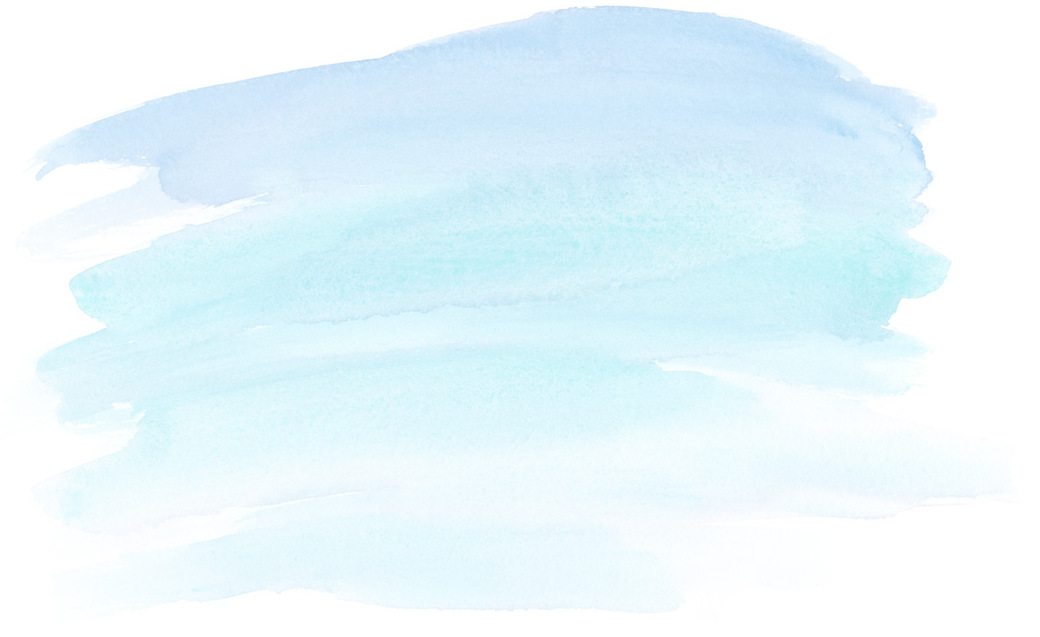 How can online marketing help you?
Increasing awareness of your brand
Increasing profit of your e-shop
Finding employees
Increasing foot traffic in your brick-and-mortar stores
Expanding abroad
The most frequent mistakes in online marketing:
Wrongly or poorly defined goals
Defined goals are unrealistic
Ignorance of your company's financial condition
Underestimating or overestimating your competitors
Non-functioning logistics and internal processes
Missing or incorrectly calculated KPIs
Exaggerated concerns and the resulting non-implementation of new approaches and ideas
Basic tools of online marketing:
Pay Per Click (PPC) 


Paid advertising in browsers and content networks (e.g. GoogleAds, Seznam Sklik, goods comparators, Facebook, Instagram, LinkedIn, YouTube and others) where you, as a client, pay for your customer's click which will direct him/her to a concrete website, application and other environment preferred by the client. 

Search Engine Optimization (SEO)


A process of website optimization which displays your website at the top of the list of free engine search. 

Content marketing


Creation and promotion of quality content customized to the target group. Just to give you a rough idea – these are blogs, ebooks, podcasts and videos aiming at keeping a quality client base and attract and gain new customers. 

Marketing on social networks 


Creation of quality content and keeping in touch with fans and followers on social networks (Facebook, Instagram, LinkedIn, Twitter, etc.). This tool almost always includes content marketing as well as PPC campaigns. 

E-mailing


Communication of relevant and valuable content with users through emails (newsletters, overview of new goods, special offers, sales, news, etc.).